3D has been making waves in the technology space for long. Ever since the science fiction movie Avatar brought 3D cinema back to the public, there has been a growing interest in 3D technologies.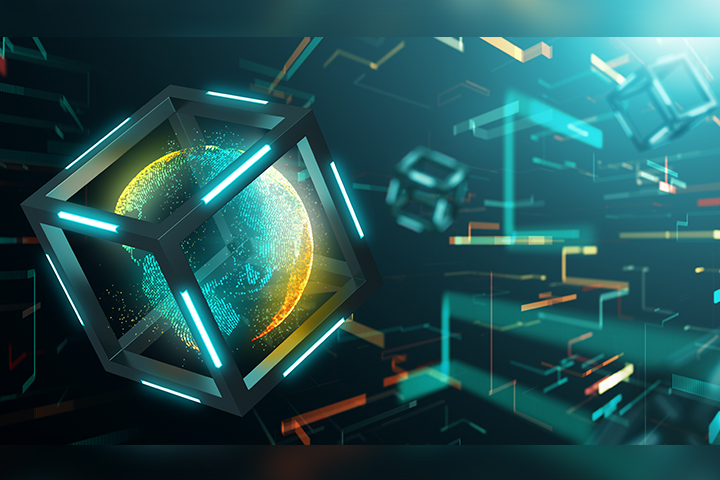 Today, we have 3D all around us – 3D computer monitors, 3D printers, 3D software, 3D televisions, 3D cameras, 3D glasses, 3D web streaming, 3D video games, and much more, which offer a wide range of possibilities in future in almost every sphere of life.
3D technology finds application in various sectors such as healthcare, aerospace, government and defense, entertainment, automobile, and industrial segments.
The market for 3D technology has gained momentum in the past few years and will continue to grow in the coming years. This is due to the ability of the technology to create highly accurate and precise images of an object, which in turn, increases the demand for 3D. Moreover, the use of 3D technology in various application segments helps in saving production time and cost. As per the report on the 3D technology market by Allied Market Research, the market is likely to garner $175.1 billion by 2020, growing by a CAGR of 21% from 2012 to 2020.
A handful of organizations including have started leveraging the 3D technology in various applications. They are making use of strategies such as product launches, partnerships, acquisitions, and more to grow their presence worldwide. One of the recent news is the development of an advanced MRI software called BoneMRI that creates 3D CT-like images of human bone. Another one is the acquisition of Advanc3D Materials and Setup Performances SAS by BASF New Business GmbH (BNB).
New MRI Software by MRI guidance
In October '18, MRI-guidance, a spin-off company of University Medical Center Utrecht received a seed investment round from healthcare investor Health Innovations and a strategic informal investor for the development and release of a medical imaging solution called BoneMRI – a software that can characterize all human tissues without relying on radiation.
Capable of creating three-dimensional (3D) CT-like images of a human bone in a single imaging exam with conventional MRI scanners, the software is currently under development and clinical validation at several large hospitals in the Netherlands and Belgium. Roel Raatgever, CEO of MRI guidance said, "The investment gives MRI-guidance a great boost and will accelerate our efforts to bring BoneMRI to the patient.  We are very happy to get a strong investors team on board."
BNB Buys Advanc3D Materials and Setup Performances SAS
In July '18, BASF New Business GmbH (BNB) announced the completion of the acquisition of Advanc3D Materials GmbH in Hamburg and Setup Performance SAS, which operates a production site in Lyon. With the acquisition, BASF aims to expand in the field of 3D printing and become a leading provider of powder-based materials and formulations for industrial 3D printing. Already a well-established company, Advanc3D Materials develops a range of products including advanced plastic powders and formulations for selective laser sintering (SLS) as well as comprehensive market and application expertise. The company's contract manufacturer and most important development partner, Setup Performance, is a company that is renowned for its high efficiency and short development cycles for new products. It involves in the development and manufacturing of SLS materials. BNB integrated both the companies into its subsidiary BASF 3D Printing Solutions GmbH (B3DPS). François Minec, Managing Director of Advanc3D said, "We are looking forward to being part of BASF. This will enable us to expand and further develop new formulations for the industrial additive manufacturing activities of our customers all over the world.
All these and more are happening in the world of 3D technology. Given the rate at which developments are taking place in the space, the concept is bound to bring tremendous progress in the way people use computers and other technologies. Companies must get on board now or risk falling behind.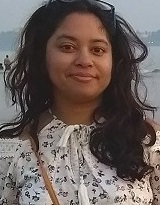 Bio: Sharmistha Sarkar has always had a keen interest in reading and writing. Though an engineering graduate, she forayed into the field of writing due to her love for words and the urge to do something different. Allied Market Research has given her the chance to gain knowledge about different subjects as a senior content writer.