Google is in the habit of continuously tweaking its algorithms to improve the user experience of its expanding customer base. While these changes definitely enhance the relevance of content that surfaces on its search engine result pages (SERP), they may have a negative impact on business websites, which do not conform to Google's standards.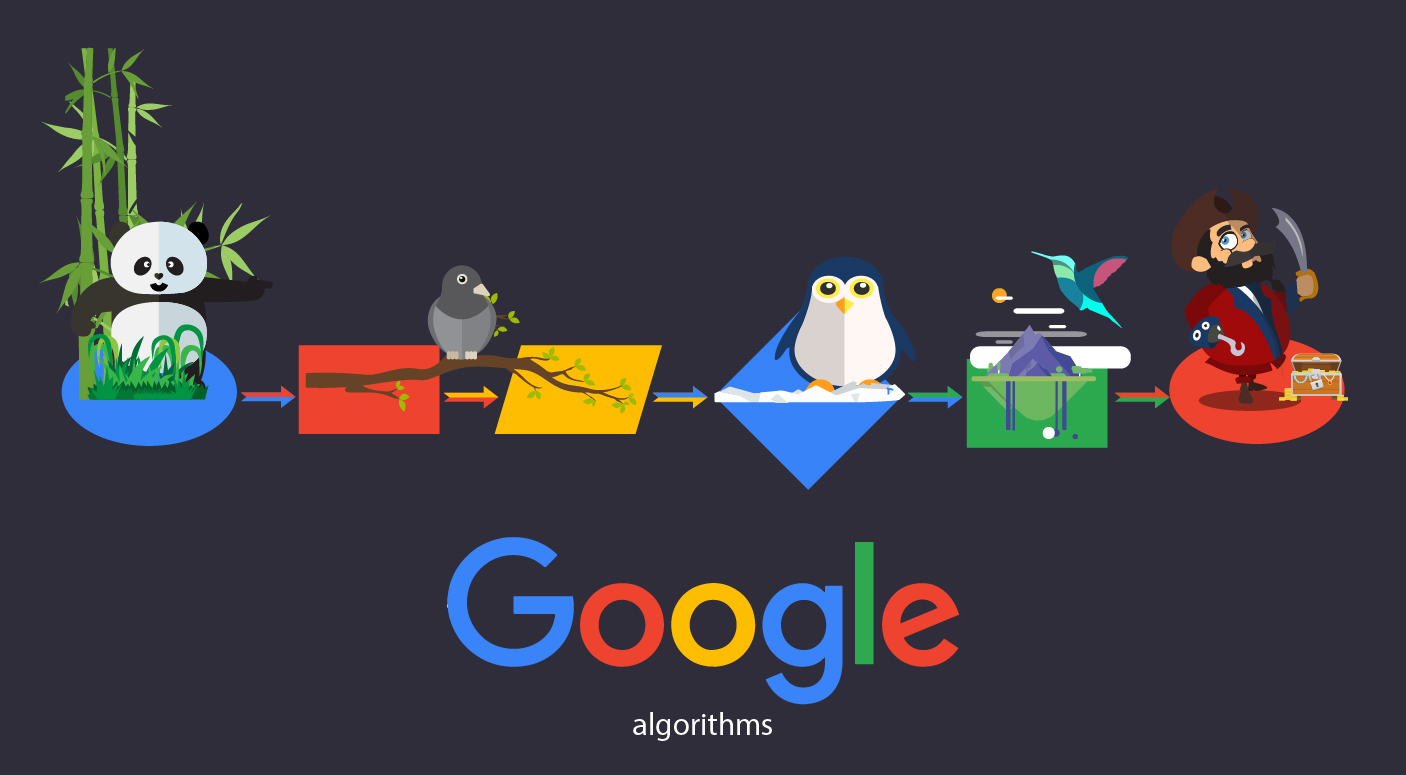 The effects of these ongoing changes aren't always necessarily noticeable, but when they do result in a significant fall in your website ranking, it is time to wake up and get working to retain your hard-earned place on the SERP.
Your content marketing initiatives and SEO strategies must always be ready to tackle the impact of Google's constantly evolving search algorithms, though you may not always know what's in store.
If you aren't sure about the right course of action, hire the services of a reputed SEO Company. India has a multitude of professional SEO service providers active across the country.
Let's check out a few Google algorithms and how they impact your business (website) prospects. Google's key algorithms typically start with the letter "P".
Introduced around 2011 and refined till 2015, the Panda algorithm is aimed at identifying and ranking websites featuring unique and relevant content. Websites are assigned scores based on the quality, originality and usefulness of content they offer and are ranked accordingly on the search results.
You have nothing to worry if your website is regularly updated with fresh and useful information and pruned to remove any outdated/thin web pages.
The Penguin algorithm unveiled in 2012 detects and down-ranks websites that contain irrelevant/ spam links or links with anchor-texts that have been excessively optimized/stuffed with keywords. Penguin discourages Black Hat or negative link building to promote thin pages, and also ensures that gateway websites/pages (containing only links) do not hamper user experience. Penguin is no threat to valid business websites that have backlinks from reputed high-ranking sites.
Similar to the Panda, the Hummingbird algorithm released in 2013 was also designed to push out websites with irrelevant content or those stuffed with keywords and directly lead users to the relevant page on the site.
Websites featuring conversational style content and meaningful information that matches search queries are recognized /ranked higher, while those just focused on exact keyword match, and density get down-ranked.  If your website content makes sense to human users, you're not in trouble!
The Pigeon update active since 2014 helps Google to display search results based on the location of the search user. The algorithm is particularly useful when users search for location/geography specific details.
Add your business details to local directories and make sure your business website is marked-up using apt schema.org that indicates your location and organization to ensure that your website gets listed on local searches.
Released in 2016, the Possum is yet another algorithm that focuses on the location of the search user to fetch details of businesses located nearby. If there are several establishments from a specific industry located in the vicinity, the ones closest to the physical location of the user will figure prominently on the SERP.
For instance, if two users in India were searching for same keyword "SEO Service Provider", the search results are bound to vary based on their location. If both are located in Delhi, then businesses closer to the search location get displayed.
So, if you are a Delhi-based SEO Company, India is too large a geography for you to track trending keywords or optimize your content.  Your website has a better chance to get noticed on local searches if you focus on keywords trending in Delhi.
The Hawk algorithm rectifies a minor glitch in Possum. It manages to allow a better choice of results for the user.
For instance, if there are two showrooms of the same footwear brand in one location and other footwear shops as well, search results for "footwear" will feature only one branded footwear showroom along with other footwear shop to enable fair competition and curb monopoly.
If your business is located in an area/street/building that has other establishments specializing in the same industry, your website may not rank high on SERP.
Your marketing campaigns and content must be carefully planned to boost local business visibility in such cases.
Introduced in 2017, algorithm Fred targets websites with heavy advertising content and affiliate links with relatively lesser content that might be useful for visitors.
Monetization at the cost of user experience is bound to be penalized. Achieving the right balance of informative content and revenue generation techniques is essential for your website to stay visible on the SERP.
Google continues to emphasize the importance of offering quality and relevant content to search user with the Medic algorithm that kicked into action in 2018. The nickname was coined based on the type of content on sites that took a major hit (reportedly over 40%) when it was released.
Websites featuring healthcare services, nutrition/diet, medical devices as well information on finance, e-commerce, technology and business must ensure that content is authoritative and from respected sources. Quality of backlinks too must be authoritative to escape the brunt of Medic.
Snippets are pieces of relevant information from the top ranking site on the SERP. No doubt the content must be significant and authoritative. This update simply tightened the quality criteria of content featured in websites vying for the top spot on the SERP.
If your business is "the" authority on a specific subject, make sure that content on your website reflects your subject expertise.
Mobile Speed Update and Mobile-First Indexing
With mobile phones being increasingly used to access the internet, Google has decided to consider the speed and performance of the mobile version of websites when ranking them, instead of ranking website's desktop version.
This update is bound to impact your business, if your website has not been optimized for mobile, or if you have a separate slim/thin mobile version of the website that features less content.
The only way to survive these ongoing updates is to ensure that your website:
features quality, unique, authoritative, user-friendly content
is optimized for locally trending keywords
is equally responsive on mobile phones and desktops
Website Analytics and keyword analysis are must to keep pace with changing user interests as well and of course, follow Google's prescribed guidelines and watch out for new updates!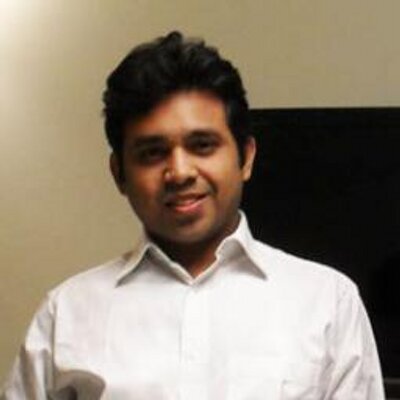 About the Author: Aditya is a seasoned digital marketing consultant with more than 10 years of experience in search marketing. He likes to write blogs on digital marketing, business, and finance. Driving best practices, Aditya has implemented SEO, SEM & SMO strategies at Justgoweb digital for some of the key customers across the globe.