Spotify is one of the best music streaming services in 2019. With more 30 million songs, Spotify offers a massive music library that you can listen to online without taking your storage space. If you pay the premium subscription fee, you can also listen to music offline.
The only problem is that you can't transfer them anywhere or play them with other music players other than Spotify because the music files you downloaded with Spotify are DRM(Digital Rights Management) protected. In this article, I will show you how to download songs from Spotify as MP3 without recording even if you don't have Spotify Premium.
Method 1: Download Spotify song or playlist with Siri Shortcuts
If you are using an iOS device, you probably have heard of the automation application Shortcuts, which is the updated version of Workflow. I have three shortcuts to help you download music from Spotify.
If you are not familiar with Shortcuts, you can free download it from AppStore and get a few pre-made shortcuts in the Shortcuts Gallery to see how it work. To get the shortcuts that I am about to show you, you just open the link in Safari to download it.
The first one is called Spotify to MP3. You can simply copy the Spotify song link and run this shortcut. You can also tap the Share button to run this shortcut from the share sheet. When downloaded, you can open the Files app, and then select iCloud > Shortcuts > Music to check the downloaded MP3 file.
The second one is called Spotify Playlist Downloader. Well, this only allows you to download the first 30 songs from a playlist. If you want to download an entire playlist, there is another one but require some efforts to set it up. You can check my post Move Spotify Playlist to Apple Music to see the setup process. If you think the setup is okay to you, then you should use this Spotify Playlist Downloader shortcut that is far more accurate by using Spotify API.
Method 2: Convert Spotify music to MP3 with Tuneskit
There are many programs that claim to be able to convert Spotify, Tuneskit is one of them. I tried it both free and paid version. Let me tell you how it really works.
When you open this program Tuneskit, it asks you to launch the Spotify app or download it if you haven't. Then you can see in the preference where you can select to save as mp3, m4a, m4b, AAC, WAV, and FLAC. These are all the supported audio format and other settings that you customize.
When you try to convert a song, the Spotify app actually plays the song, but you hear no sound. So deep down, you know this program is just recording the music as MP3 so don't expect the audio quality to be that high.
You can also copy a playlist link to download Spotify playlist as MP3 or other formats. Well, this program has a free version with very limited features. If you want to download unlimited songs from Spotify, check the next method.
Method 3: Download Spotify with a Chrome extension
If you use Chrome web browser, you can install this free extension and then you can see a download button appears when you go to Spotify web player. You now can click on the download button to download almost all the songs from Spotify web player.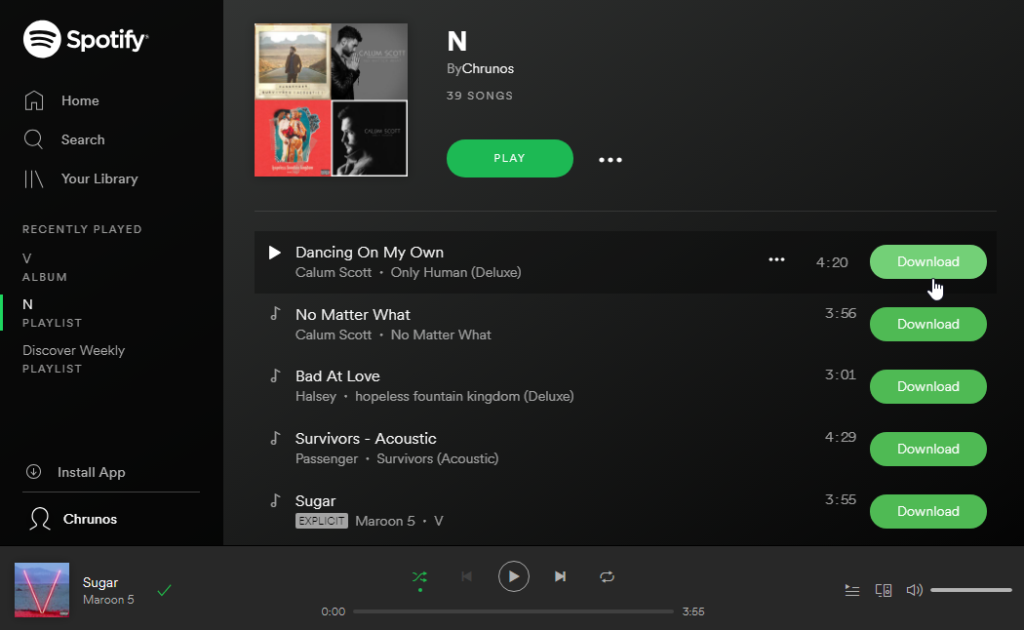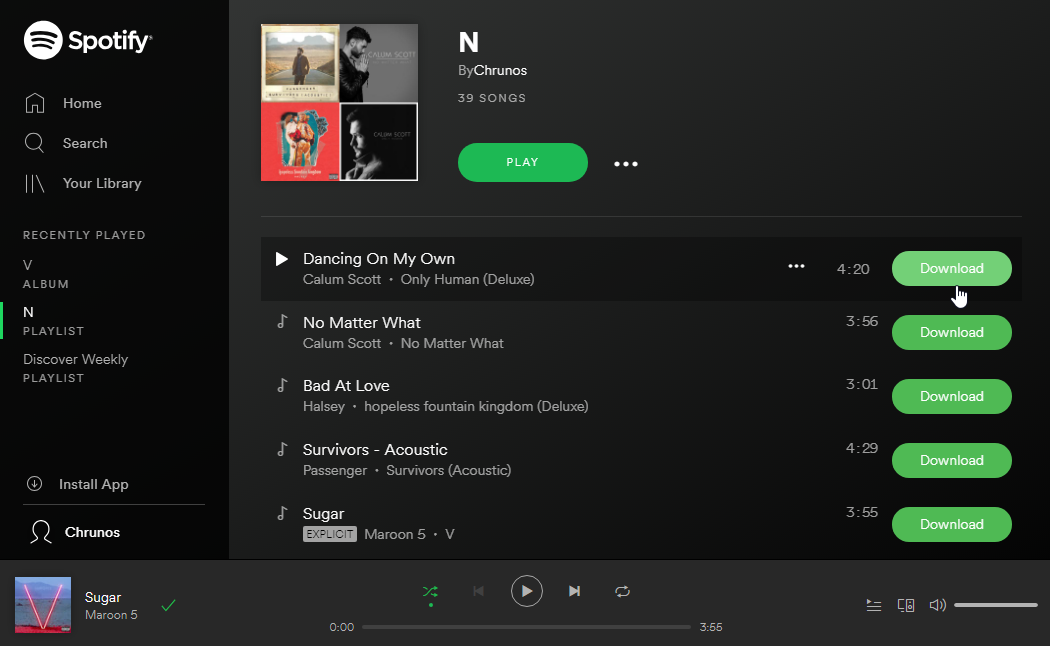 Why do I say almost? Because this extension certainly is not downloading music from Spotify directly. You just download music from its own server, so some Spotify tracks are not in their server.
Method 4: Download Spotify to MP3 with AllToMP3
AllToMP3 is free open source software that allows you to download music from Spotify, YouTube, SoundCloud, and Deezer. It is available in Windows, MacOS, and Linux. You can free download from its website or Github.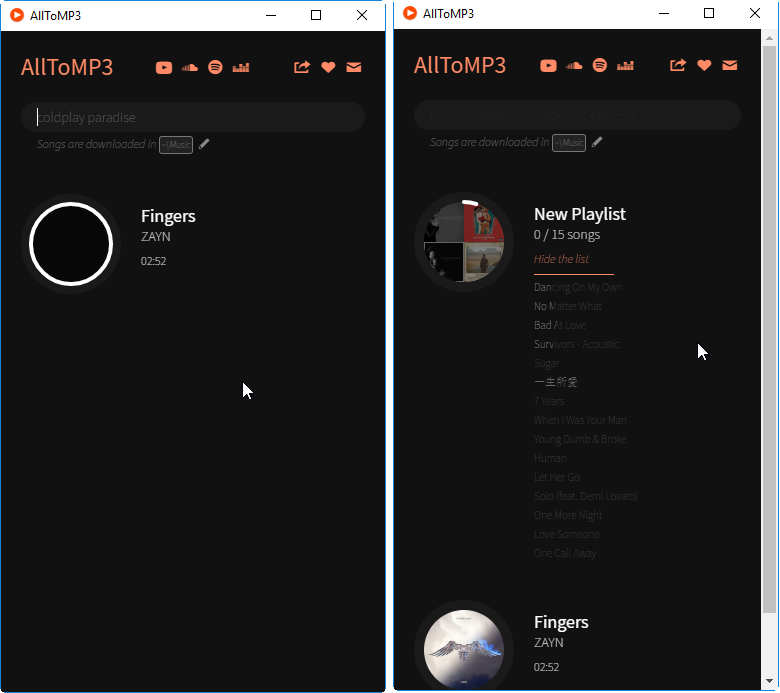 After installation, you can paste the Spotify song link or playlist link and press Enter to start downloading. The music, by default, will be saved in the Music folder. The downloaded music files include all the tags and cover art.
Method 5: Download Spotify Playlist – Lossless Format
There is another open source software called Deezloader, which is developed to download music from Deezer, can also be used to download playlist from Spotify. The software actually converts the Spotify playlist to Deezer playlist and then download music from Deezer. You can set it to download music as MP3 or FLAC. You can refer to this video to see the configure process.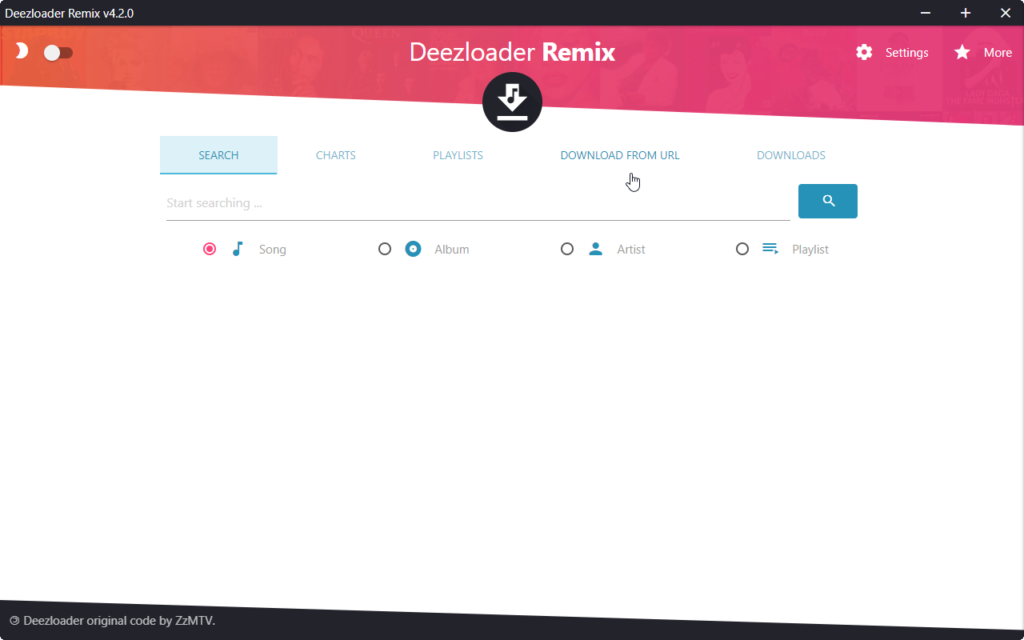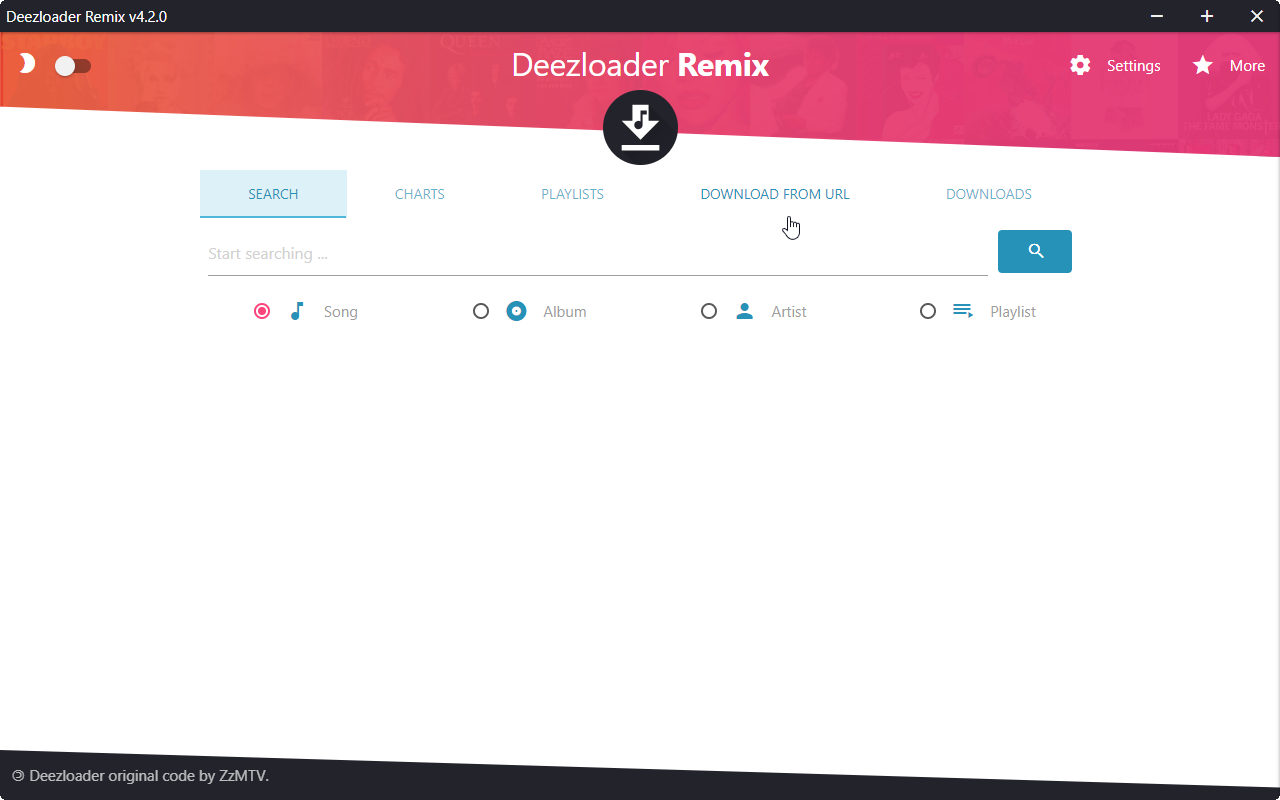 Bonus Method: Download Spotify Music Using Allavsoft
Allavsoft is your ultimate media downloader software for Windows and Mac. It allows you to directly download Spotify playlist, album music to MP3, FLAC, WAV, M4A, WMA etc with ID3 tags. It is a paid software. Luckily, you can also get the lifetime license code for free by joining this giveaway. There is no catch here and all the subscribers will get one. Well, this free license is limited to the current version. If you want to get future updates, you purchase it using this link to get 10% off.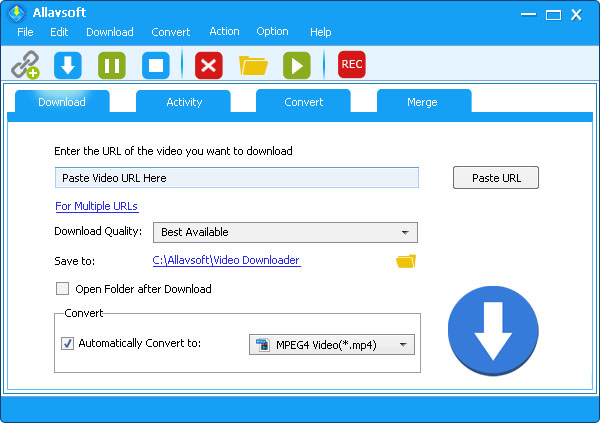 Once you get it installed, you can copy the Spotify music link whether it is a song, album, or playlist and then launch Allavsoft. The program will automatically paste the URL and you just need to click Download to start downloading.
By default, it saves Spotify music to MP3 in 320kbps with artist cover, so you don't need to check the option "Automatically Convert to". If you want to convert Spotify Music to FLAC, WAV, AIFF, AAC, WMA, DTS etc, you can click "Automatically Convert to" button to select the specific format from the drop-down menu.
Conclusion
That's all the five different methods about downloading Spotify music to MP3. Personally, I like the Chrome extension method the most because it is convenient. When I feel like the music I am playing with the Spotify web player, I just click the Download button to download.
If you really love the iOS environment, then Shortcuts is a great way to download music on iPhone. Now, it is your turn. Which method are you going to try first? If you have other better method to download music from Spotify, please share it in the comments.